WELCOME TO BEDROC MMA, WHERE CHAMPIONS ARE MADE!

 
We also offer fun and engaging birthday parties for kids of all ages.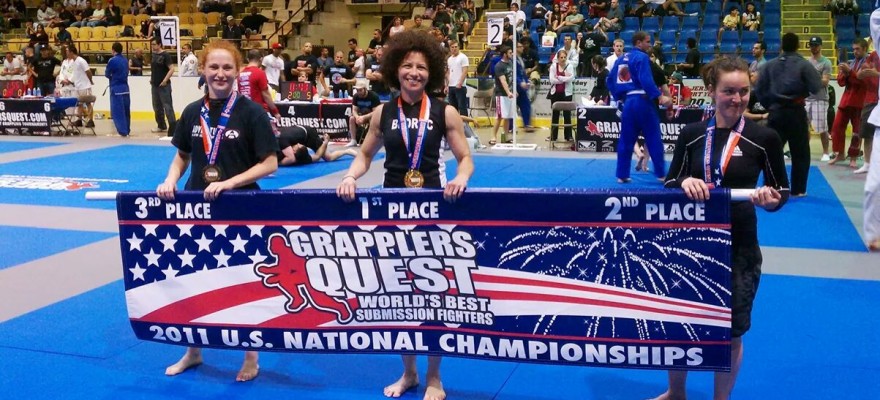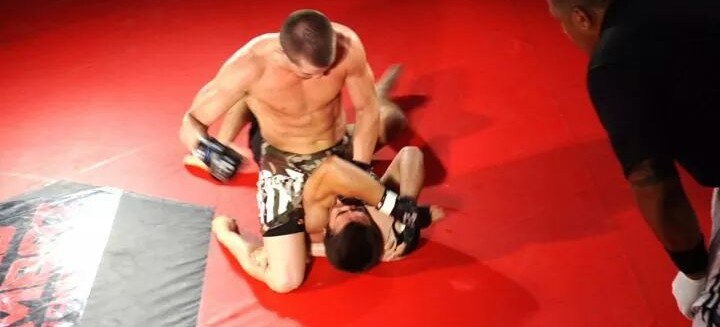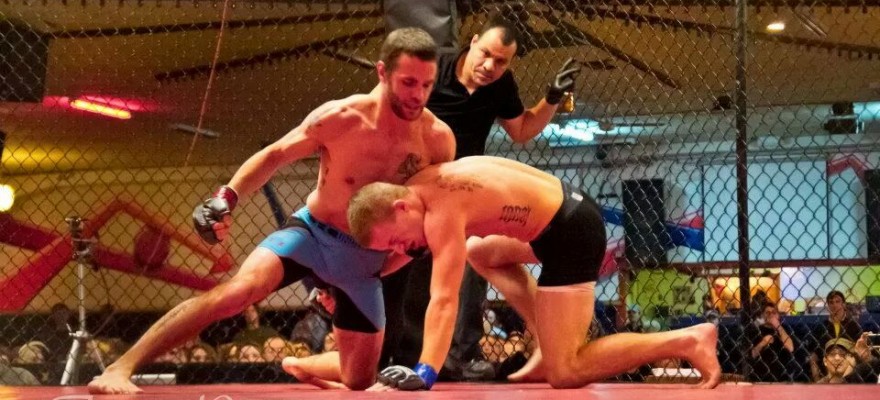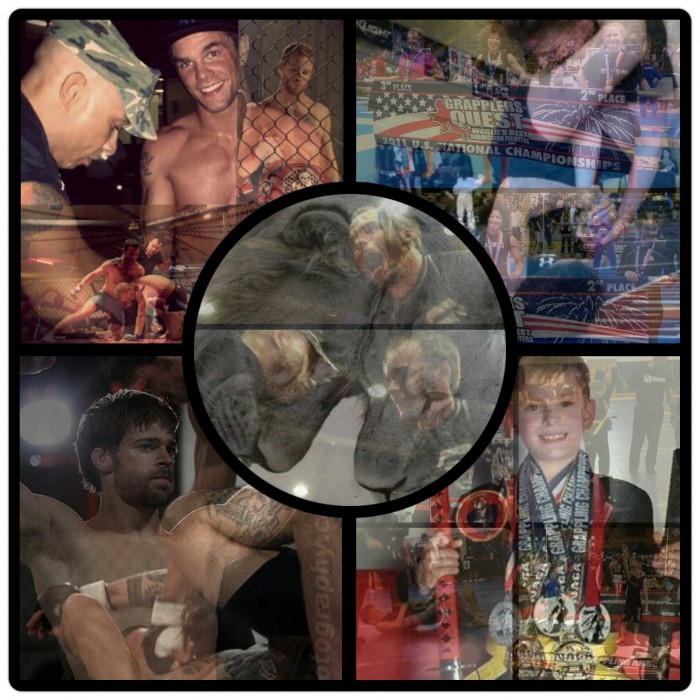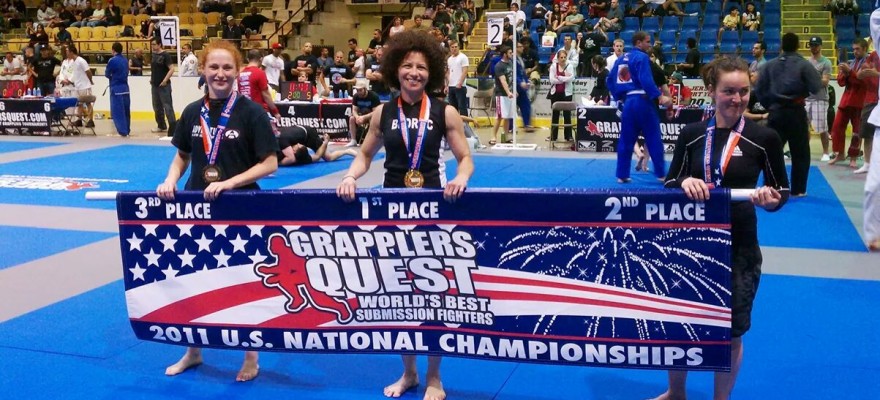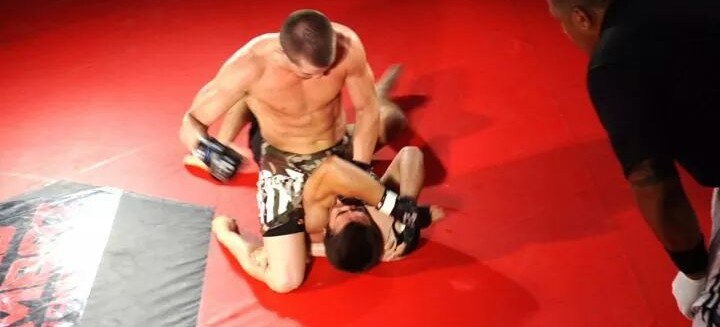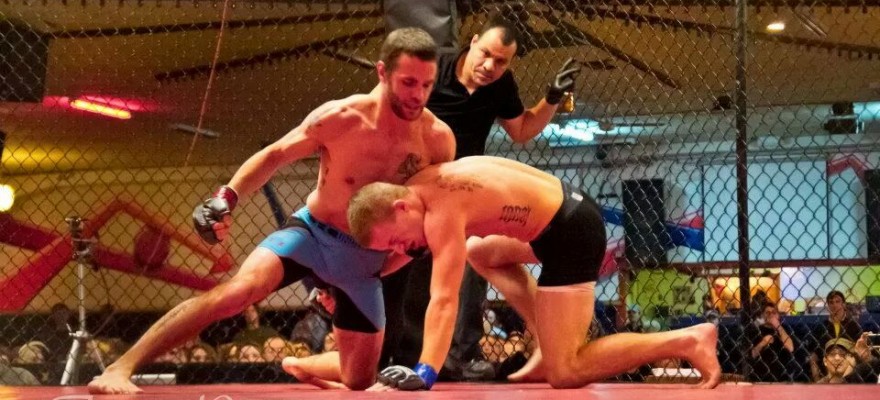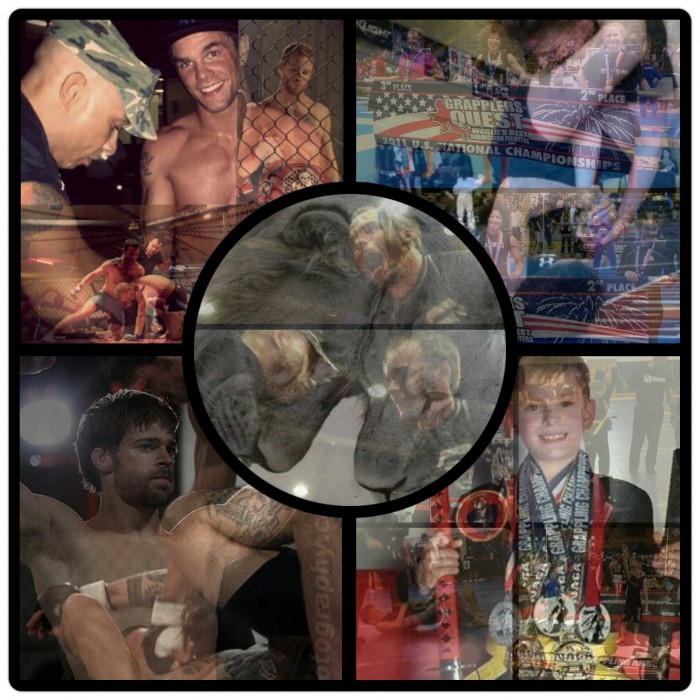 The Mixed Martial Arts culture has exploded into one of the fastest growing sports in the World. But Mixed Martial Arts is nothing new for BEDROC Martial Arts. Sensei John Farrar has mastered several forms of martial arts and provides the expert instruction needed to succeed in the sport. BEDROC Martial Arts does not just "Say" we are the "Best", we prove it! We prove it where it counts, through our Competition Record. BEDROC proves it is the most successful competitive school in the area at every event we attend. We host our own grappling events, and have produced multiple American and Canadian National and Jr. Olympic Judo Champions every year since 2002. Although we believe the success of an Academy is shown through the accomplishments of it Students, our Judo Instructors include Jr. and Sr. National Champions as well as AMCAN and Pan American Masters Champions. Our MMA Instructors include actual active Pro Fighters and a former MMA Cruiser Weight Title Belt Holder. Our Brazilian Jiu Jitsu Instructors have been at the Top of the Podium at the Pan American "No Gi" Jiu Jitsu Championships, the Rio Open and the Srs. & Masters Championships in Rio de Janeiro, Brazil so they understand how to "Make it Happen". BEDROC is the only MMA school in this area that houses 3 Judo Blackbelts and 2 Brazilian Jiu jitsu International Champions. We are also recognized by the IBJJF, the National Governing Body for Brazilian Jiu Jitsu, as having an authentic BJJ Program and an Officially Recognized Ranking system in place.

Don't be fooled by the hype. If you want to Train and Win with the Best, come check out
BEDROC Martial Arts
The martial arts grouped together as a whole are not just for fighters only however. Many people are turning to the MMA training styles to improve their health, increase their endurance, lose weight, gain muscle and strength, learn self-defense tactics or simply to feel better about themselves. Browse the site to learn more about us, our facilities and instructional staff or contact us for more information.